National Safety Campaigns
The Canada Safety Council runs eight safety campaigns per year. During each campaign we distribute news releases to outlets across the country to bring attention to important safety topics. Our oldest annual campaign, National Safe Driving Week, has been running since the 1950s!
Over the years, we have reached millions of Canadians with our engaging and potentially lifesaving information, but we can't do this work alone. Partnerships with funding organizations enable us to continue this work.
Can you help? Please contact us if you would like to discuss opportunities for collaboration and/or sponsorship in upcoming campaigns.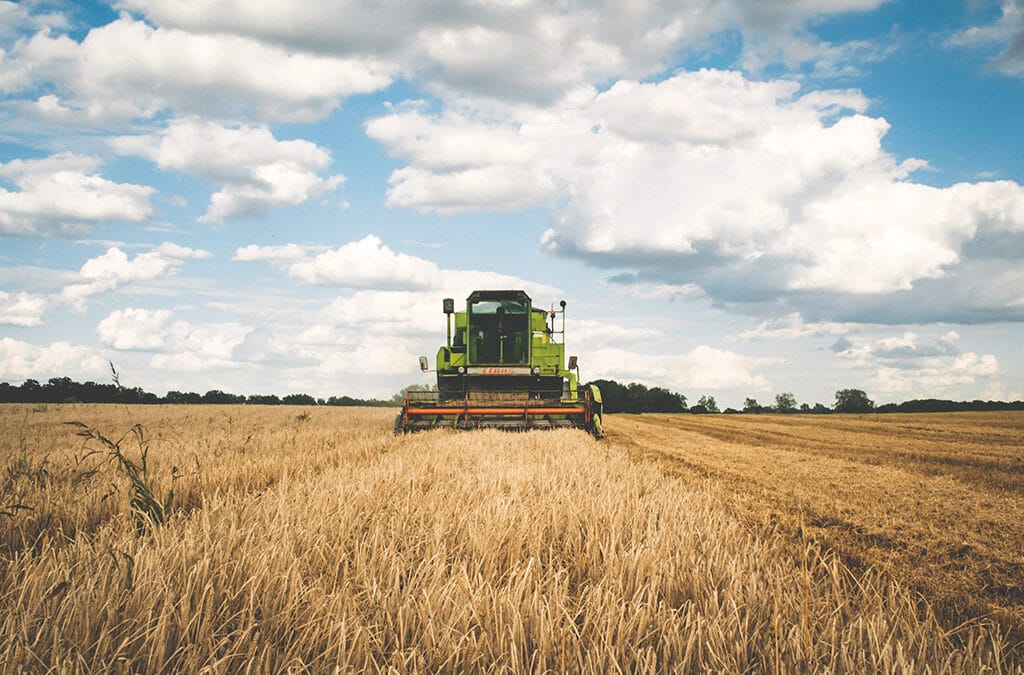 Throughout the past century, much has evolved in the agricultural industry – and this is most obvious when we look at the machinery that farmers count on to make their day-to-day tasks easier. From power steering in tractors to all-terrain vehicles (ATVs) becoming an...
Ever since Prime Minister Justin Trudeau announced plans to de-criminalize marijuana, there's been a buzz around the country – pardon the pun – about safety concerns surrounding the announcement. Enforcement is a key prong of safety, and roadside testing is one of the...
With the holiday season quickly approaching, your mouth may be watering at the thought of turkey, apple pie and mashed potatoes. The season is usually accompanied by a variety of good foods, but it's also too often marred by tragedy in the form of kitchen fires....
Thoughts of reduced stress and activity levels go hand in hand with the idea of retirement, whether the job you're leaving has been interesting, motivating, dull or mind numbing. A lifetime of hard work and perseverance has finally paid off, allowing for a lifestyle...