National Safety Campaigns
The Canada Safety Council runs eight safety campaigns per year. During each campaign we distribute news releases to outlets across the country to bring attention to important safety topics. Our oldest annual campaign, National Safe Driving Week, has been running since the 1950s!
Over the years, we have reached millions of Canadians with our engaging and potentially lifesaving information, but we can't do this work alone. Partnerships with funding organizations enable us to continue this work.
Can you help? Please contact us if you would like to discuss opportunities for collaboration and/or sponsorship in upcoming campaigns.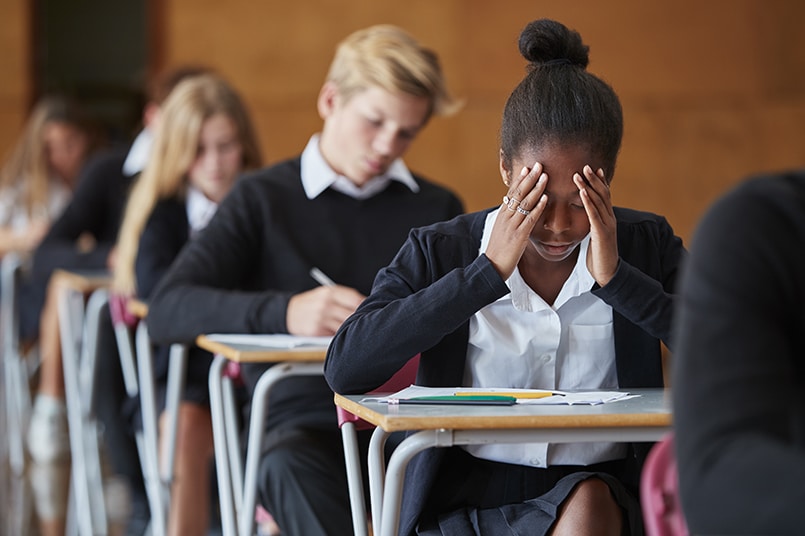 With school back in session, parents and teachers are preparing children to learn but also to stay safe, most commonly from physical injuries and illnesses. However, a safety topic that too often goes overlooked is mental health. Recently, the topic of mental health...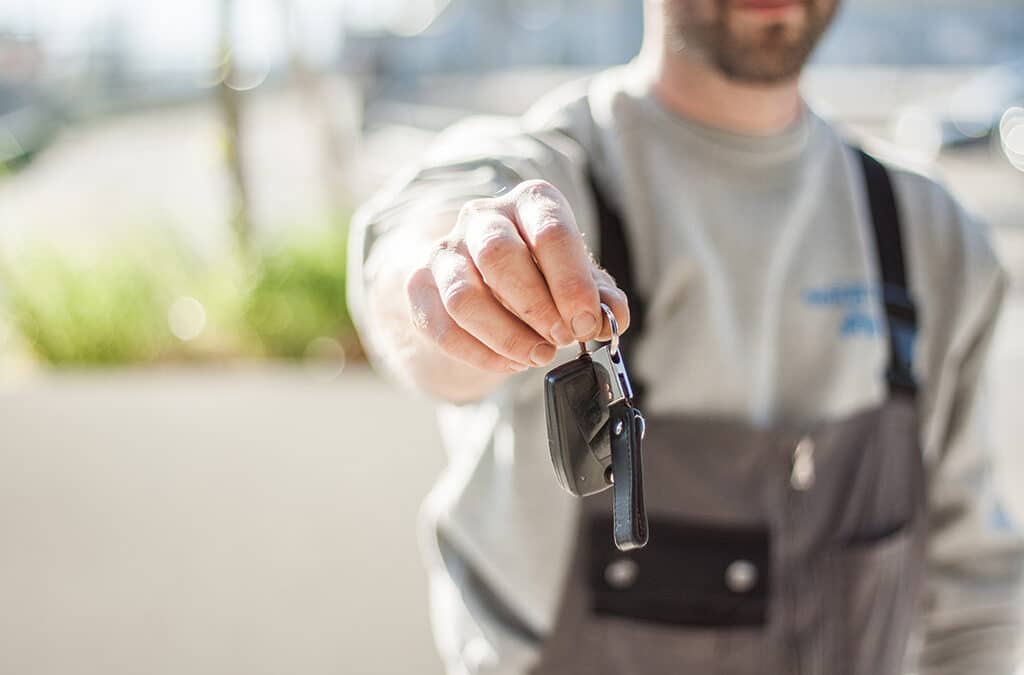 Driving any type of vehicle requires your full attention. It's a skill that demands the ability to react quickly, one that requires constant scanning of your surroundings and one that needs you to be alert. And yet, too often Canadians find reasons to justify getting...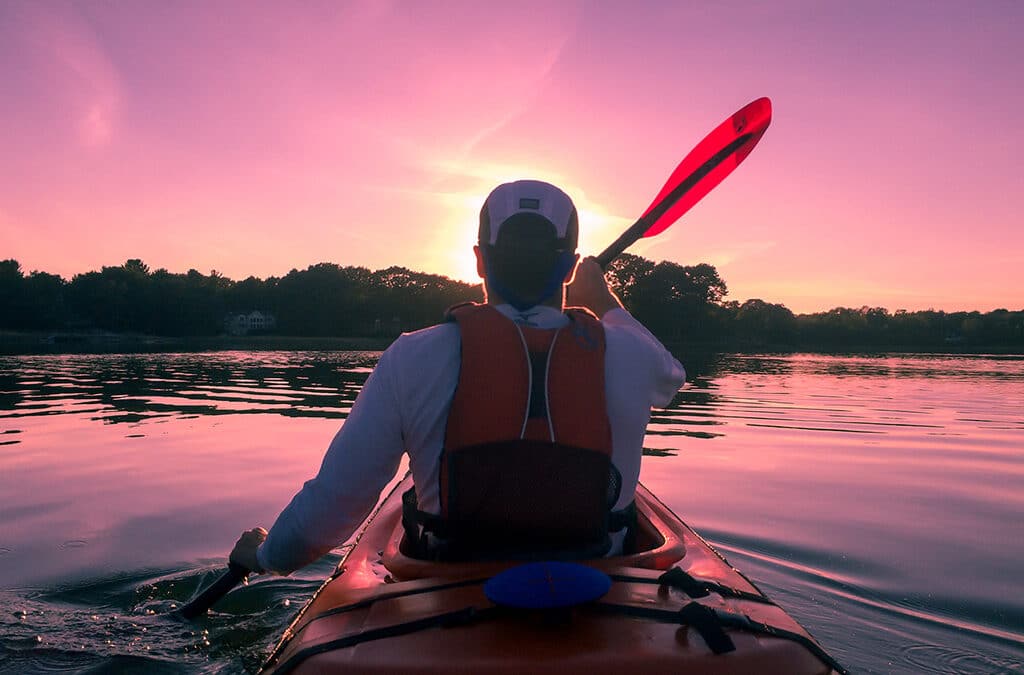 Water-related deaths aren't preceded by a lot of warning. Drowning can happen in seconds. And fortunately, Canadians seem more aware of this fact in recent years and the statistics continue to trend in the right direction. In 2014, 428 people were reported as having...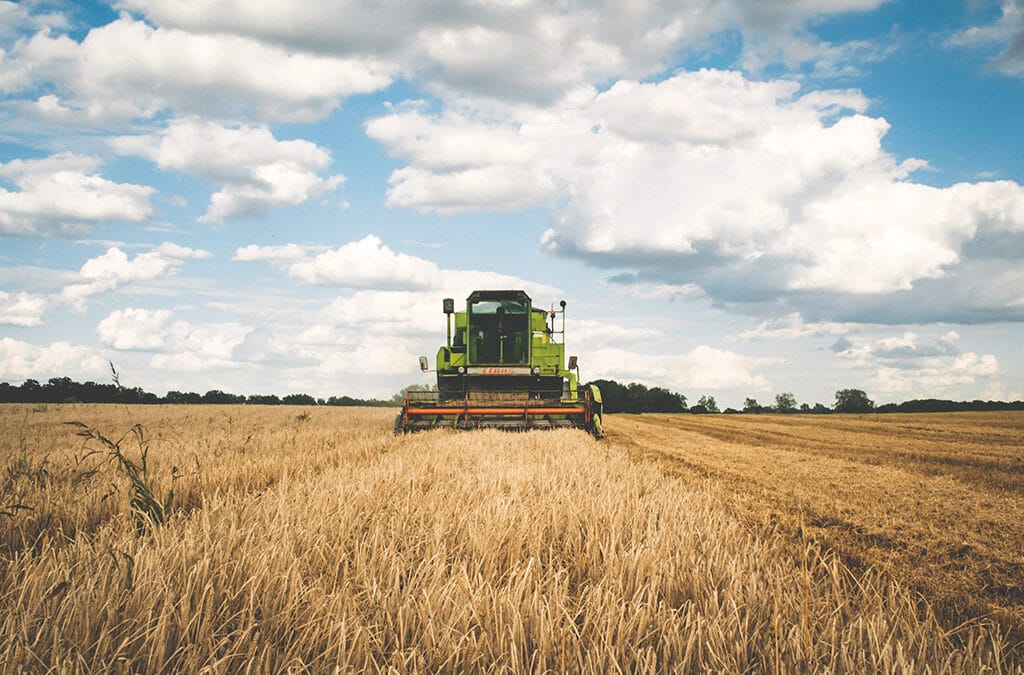 Throughout the past century, much has evolved in the agricultural industry – and this is most obvious when we look at the machinery that farmers count on to make their day-to-day tasks easier. From power steering in tractors to all-terrain vehicles (ATVs) becoming an...