National Safety Campaigns
The Canada Safety Council runs eight safety campaigns per year. During each campaign we distribute news releases to outlets across the country to bring attention to important safety topics. Our oldest annual campaign, National Safe Driving Week, has been running since the 1950s!
Over the years, we have reached millions of Canadians with our engaging and potentially lifesaving information, but we can't do this work alone. Partnerships with funding organizations enable us to continue this work.
Can you help? Please contact us if you would like to discuss opportunities for collaboration and/or sponsorship in upcoming campaigns.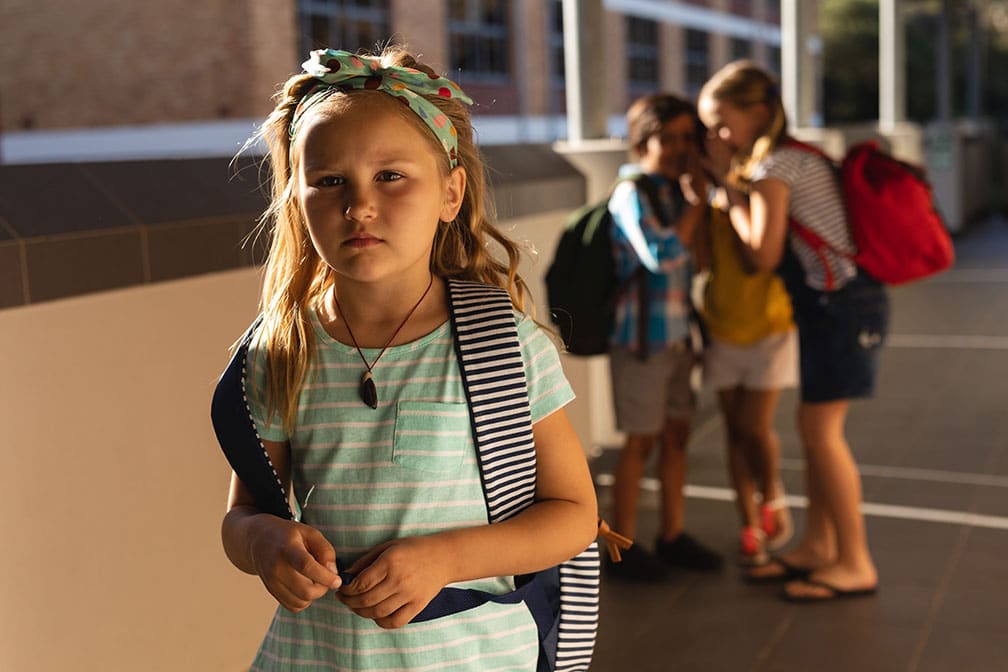 Bullying continues to be a serious problem in Canada.On the heels of this year's return to school, children across the country have started getting back into their routines, spending their days with friends and classmates. But unfortunately, a lot of our nation's...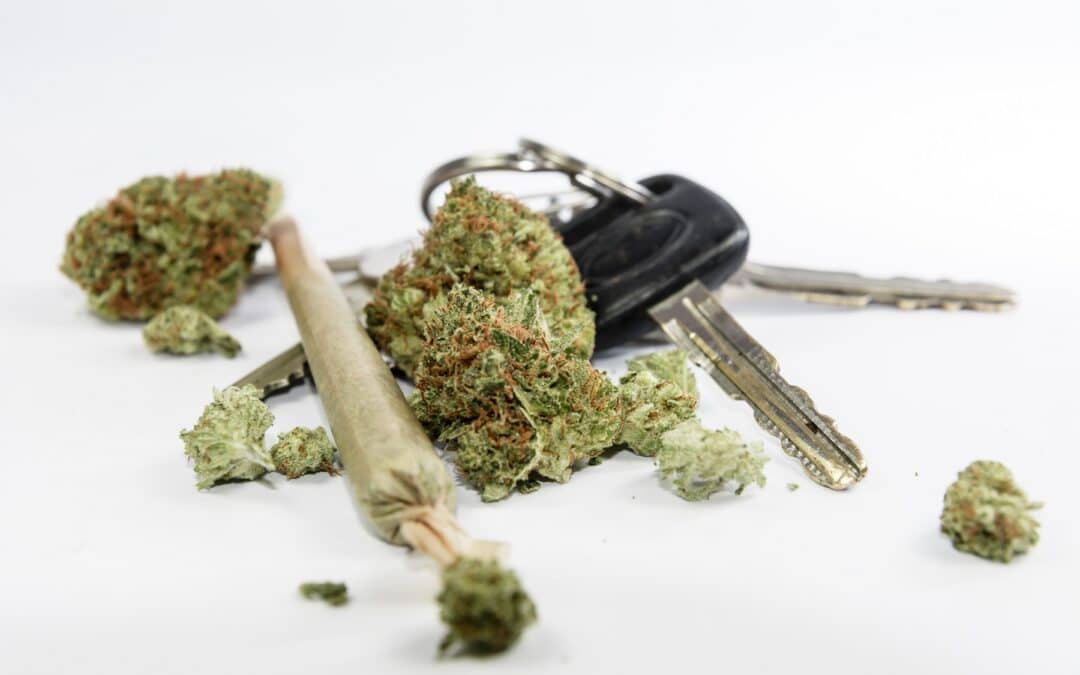 With the warm weather finally making itself seen around Canada, the nation is collectively letting out a sigh of relief. Flowers are blooming. Cottages are being opened, and the May long weekend offers an excellent opportunity to go on a road trip!This May long...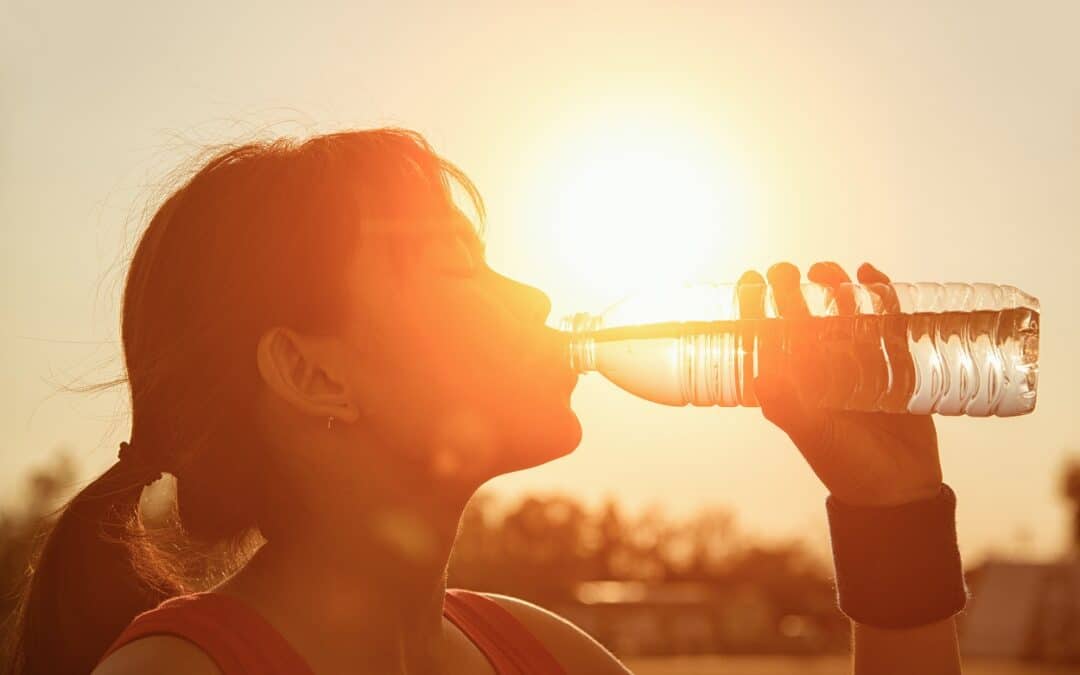 Canadian weather has a way of tending to the extremes. Traditionally (and perhaps stereotypically), the country is associated with extreme cold, ice and wintery conditions. However, the summers can be just as intense and come with a unique set of circumstances that...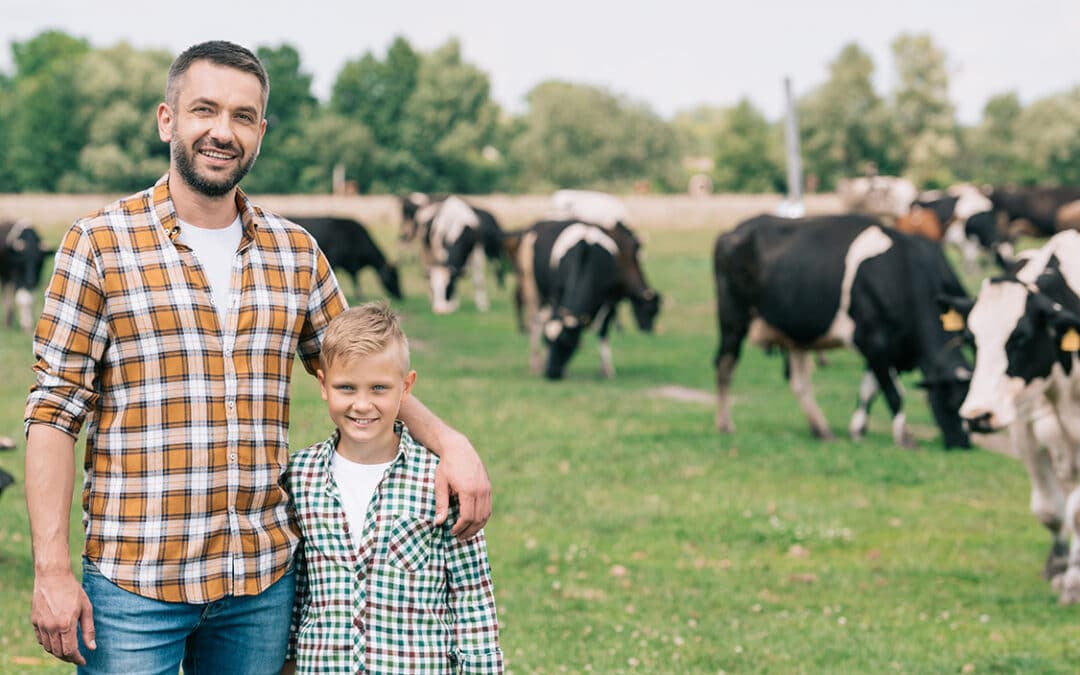 As society evolves, some professions come and go. For instance, there aren't very many elevator operators in the world anymore. Gone are the days of town criers. You won't see many librarians organizing their microfiche catalogues, nor are VHS repair technicians in...