National Safety Campaigns
The Canada Safety Council runs eight safety campaigns per year. During each campaign we distribute news releases to outlets across the country to bring attention to important safety topics. Our oldest annual campaign, National Safe Driving Week, has been running since the 1950s!
Over the years, we have reached millions of Canadians with our engaging and potentially lifesaving information, but we can't do this work alone. Partnerships with funding organizations enable us to continue this work.
Can you help? Please contact us if you would like to discuss opportunities for collaboration and/or sponsorship in upcoming campaigns.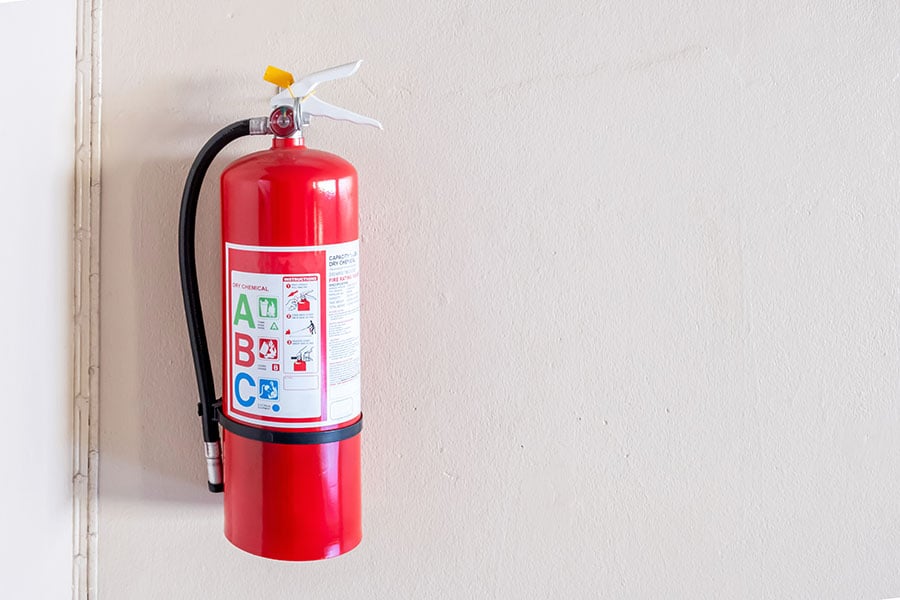 Safety is an attitude that requires preemptive learning. In an emergency situation, reaction is often needed within a moment or two. Because of this, it's not reasonable to expect to have a few moments to brush up on safety tips as an incident is occurring.  Fire...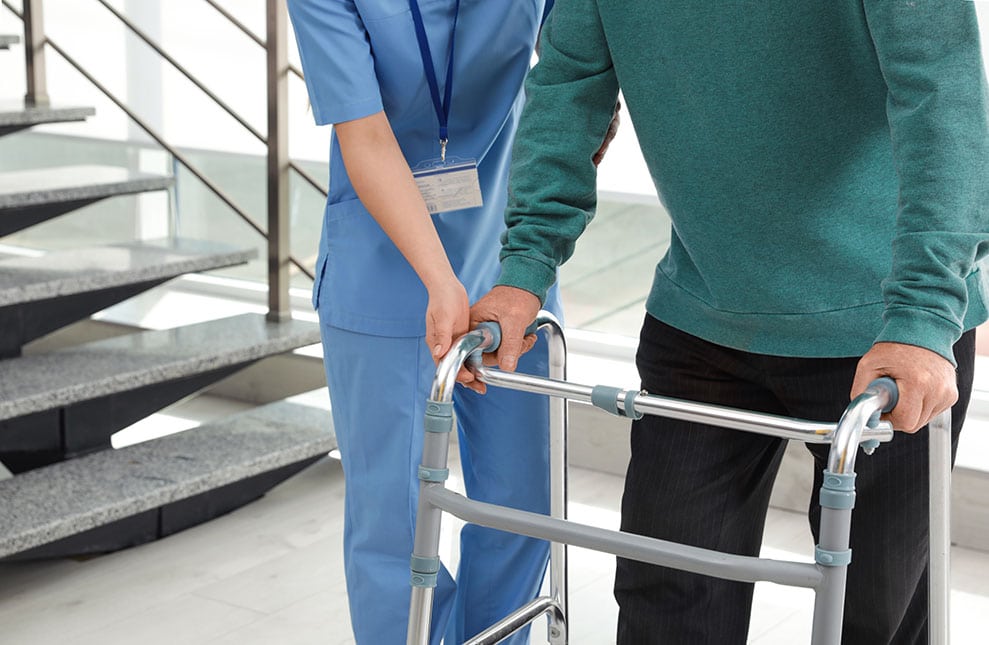 It's an unfortunate fact of life that there tends to be a correlation between an aging population and hospitalization rates. With Canada being comprised of an ever-growing number of senior citizens, it's important to know what's causing these hospital visits so we can...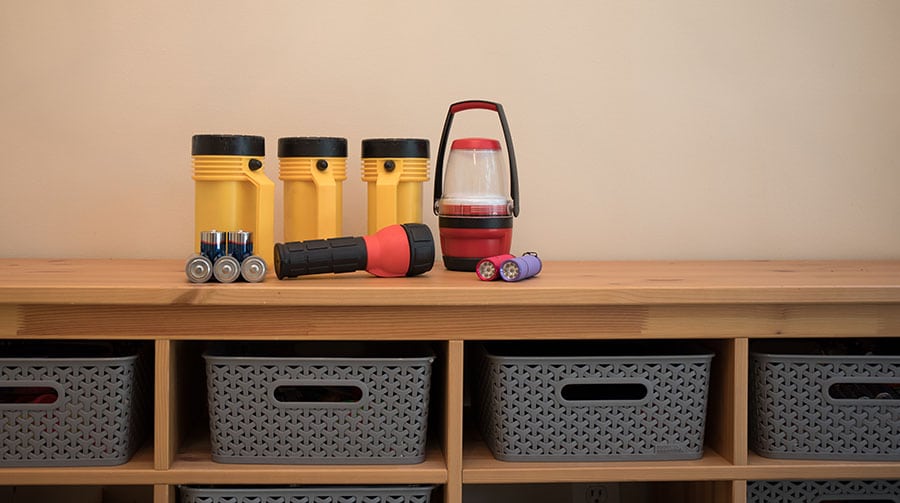 Natural disasters occur a lot more around Canada than the average person might think. Severe storms, tornados, wildfires, floods, earthquakes and avalanches have all been known to occur within Canadian borders. With climate change contributing to a constantly evolving...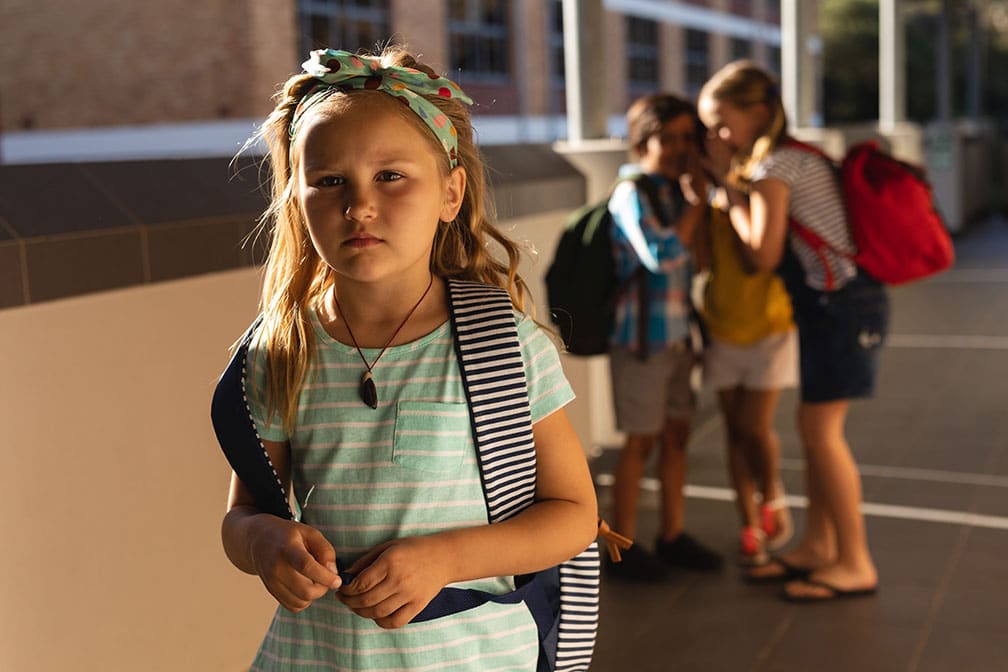 Bullying continues to be a serious problem in Canada.On the heels of this year's return to school, children across the country have started getting back into their routines, spending their days with friends and classmates. But unfortunately, a lot of our nation's...