Canada Safety Council
Canada's Voice and Resource for Safety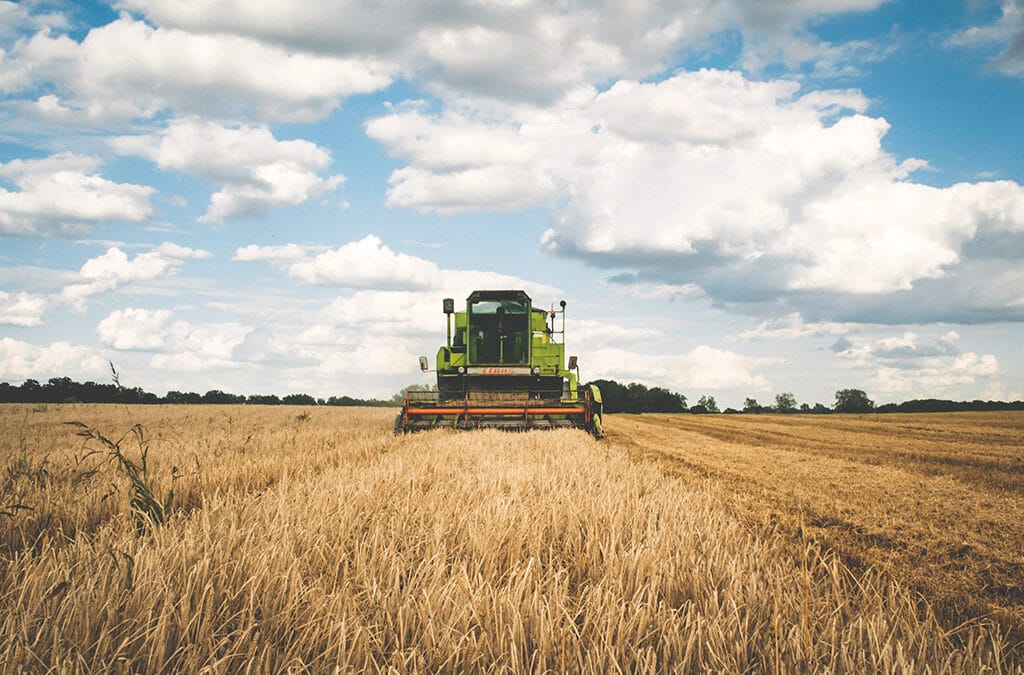 Throughout the past century, much has evolved in the agricultural industry – and this is most obvious when we look at the machinery that farmers count on to make their day-to-day tasks easier. From power steering in tractors to all-terrain vehicles (ATVs) becoming an...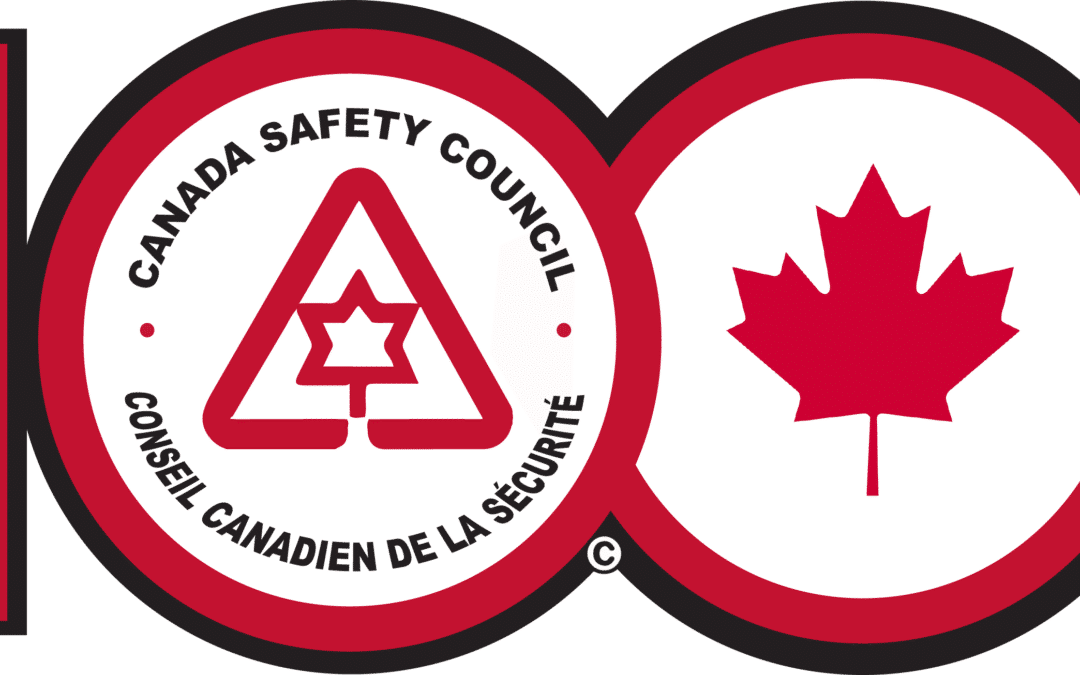 The new year brought with it a milestone date for the Canada Safety Council, who will be celebrating 100 years of safety in Canada in 2018. The Canada Safety Council traces its roots back to the foundation of the first national volunteer safety movement started in...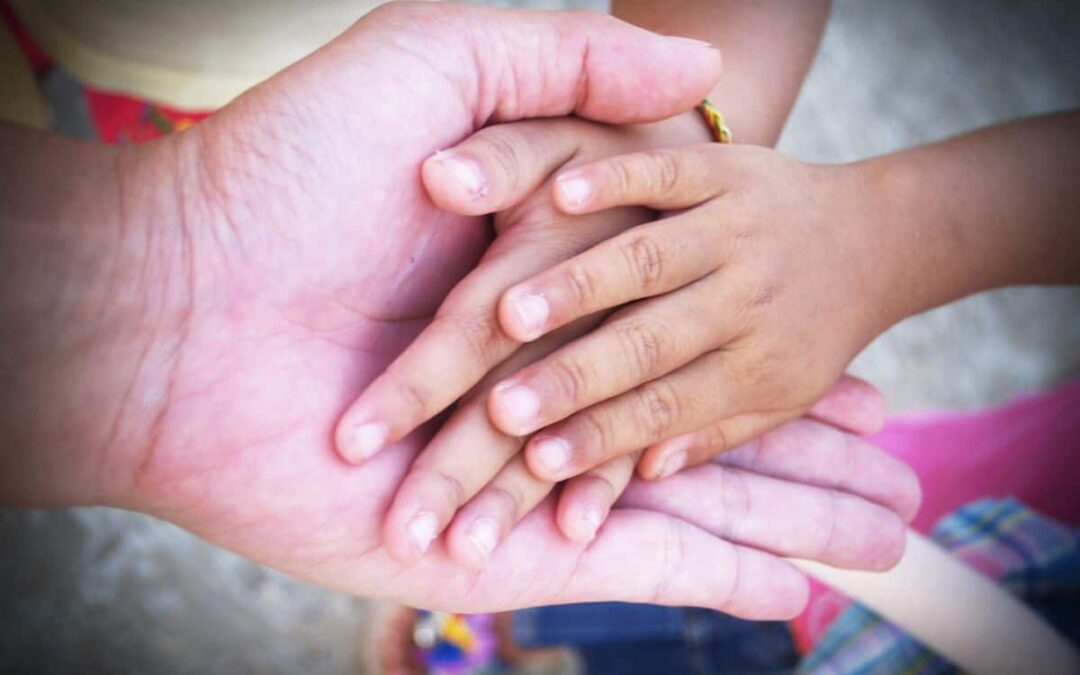 November 28, 2017 marks the Global Day of Giving. Across the world, charitable individuals are taking advantage of this day to help support the important work done by charities, both through word-of-mouth and […]

Old Republic Insurance Company of Canada
Insurance Group, Hamilton, Ont.
Old Republic Insurance Company of Canada have been corporate members of the Canada Safety Council for 25 years. Since 1992, their generous support and efforts have contributed to ensuring that our safety message reaches the eyes and ears of Canadians coast to coast. We recognize and are grateful for their commitment in helping to ensure the best method of information delivery.
Safety education is the key to the long-range reduction in avoidable deaths and injuries. The Canada Safety Council (CSC) serves as a national resource for safety working with and through partner organizations that help fund and deliver these programs.