Canada Safety Council
Canada's Voice and Resource for Safety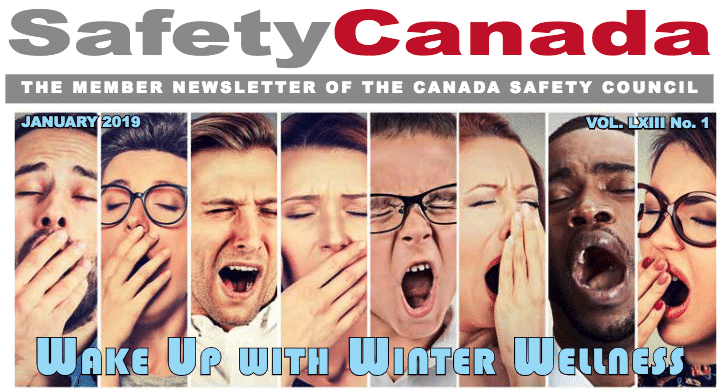 Safety Canada is the member newsletter of the Canada Safety Council, an independent, national, not-for-profit safety organization.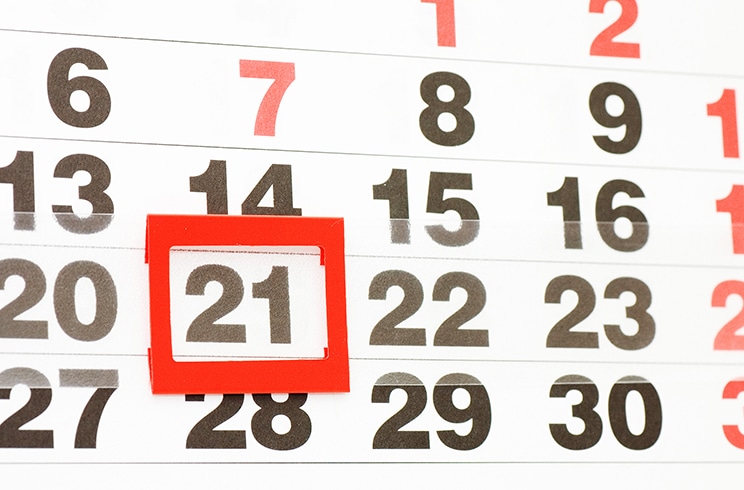 Driving is a task that requires complete attention to the road. Inclement weather, unexpected actions from fellow drivers and challenging situations can all arise at a moment's notice, making it crucial for Canadians to keep their eyes on the road at all times....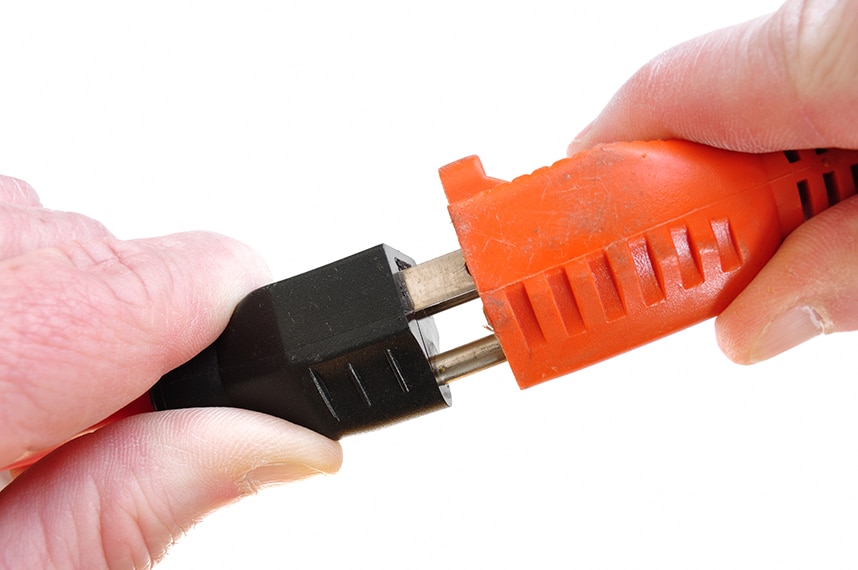 During the holiday season, it's important to enjoy time spent with family and friends. It is also the time of year where most Canadians are using a lot of electricity with additional Christmas lights on, the furnace running, spacer heaters on, the stove cooking...
Safety education is the key to the long-range reduction in avoidable deaths and injuries. The Canada Safety Council (CSC) serves as a national resource for safety working with and through partner organizations that help fund and deliver these programs.