Canada Safety Council
Canada's Voice and Resource for Safety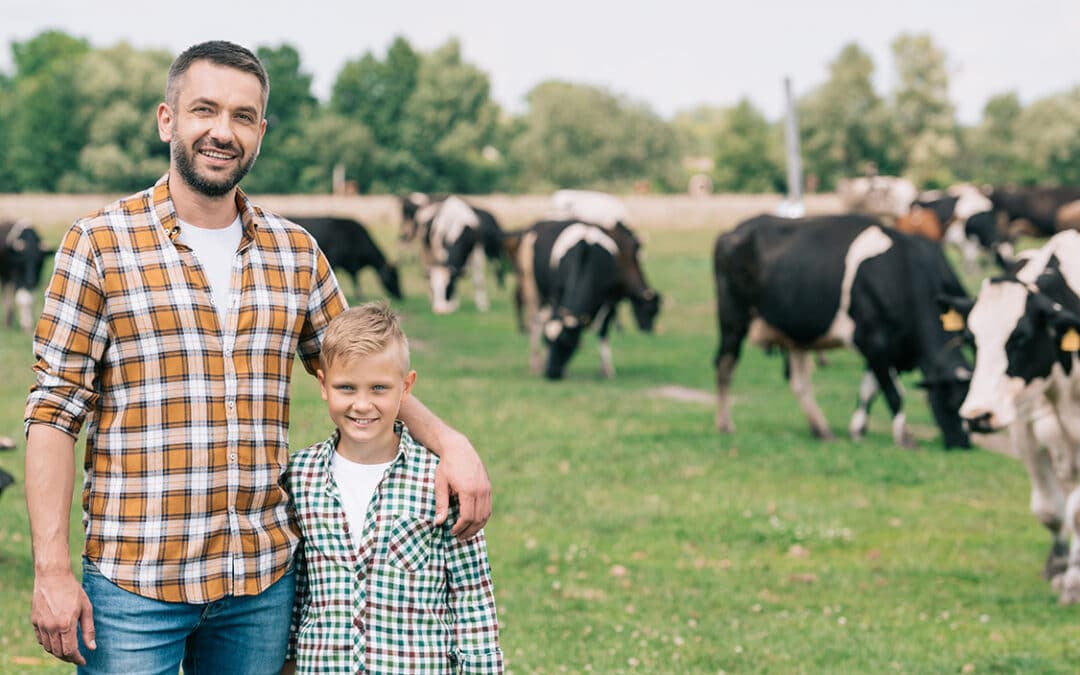 As society evolves, some professions come and go. For instance, there aren't very many elevator operators in the world anymore. Gone are the days of town criers. You won't see many librarians organizing their microfiche catalogues, nor are VHS repair technicians in...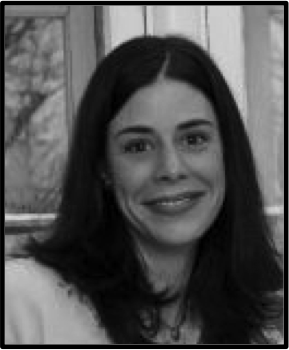 Are you a young person striving to make the world a safer place? Apply for the Sarah Beth Therien Memorial Scholarship, a one-time award of $2,000 recognizing safety leaders among Canada's youth.  The Canada Safety Council and the family of Sarah Beth Therien...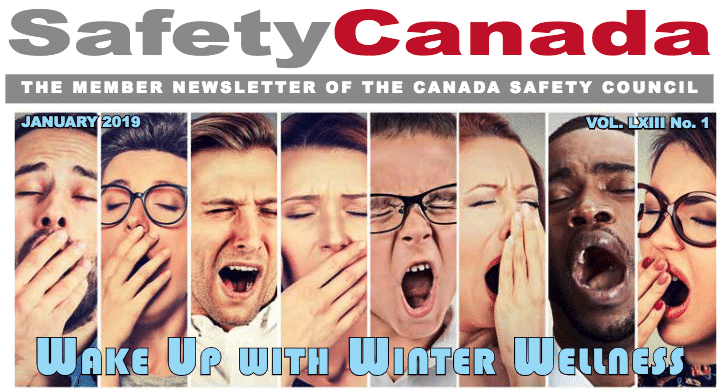 Safety Canada is the member newsletter of the Canada Safety Council, an independent, national, not-for-profit safety organization.
Safety education is the key to the long-range reduction in avoidable deaths and injuries. The Canada Safety Council (CSC) serves as a national resource for safety working with and through partner organizations that help fund and deliver these programs.